Find your path to new heights at ElevateBio®.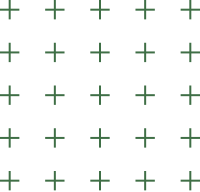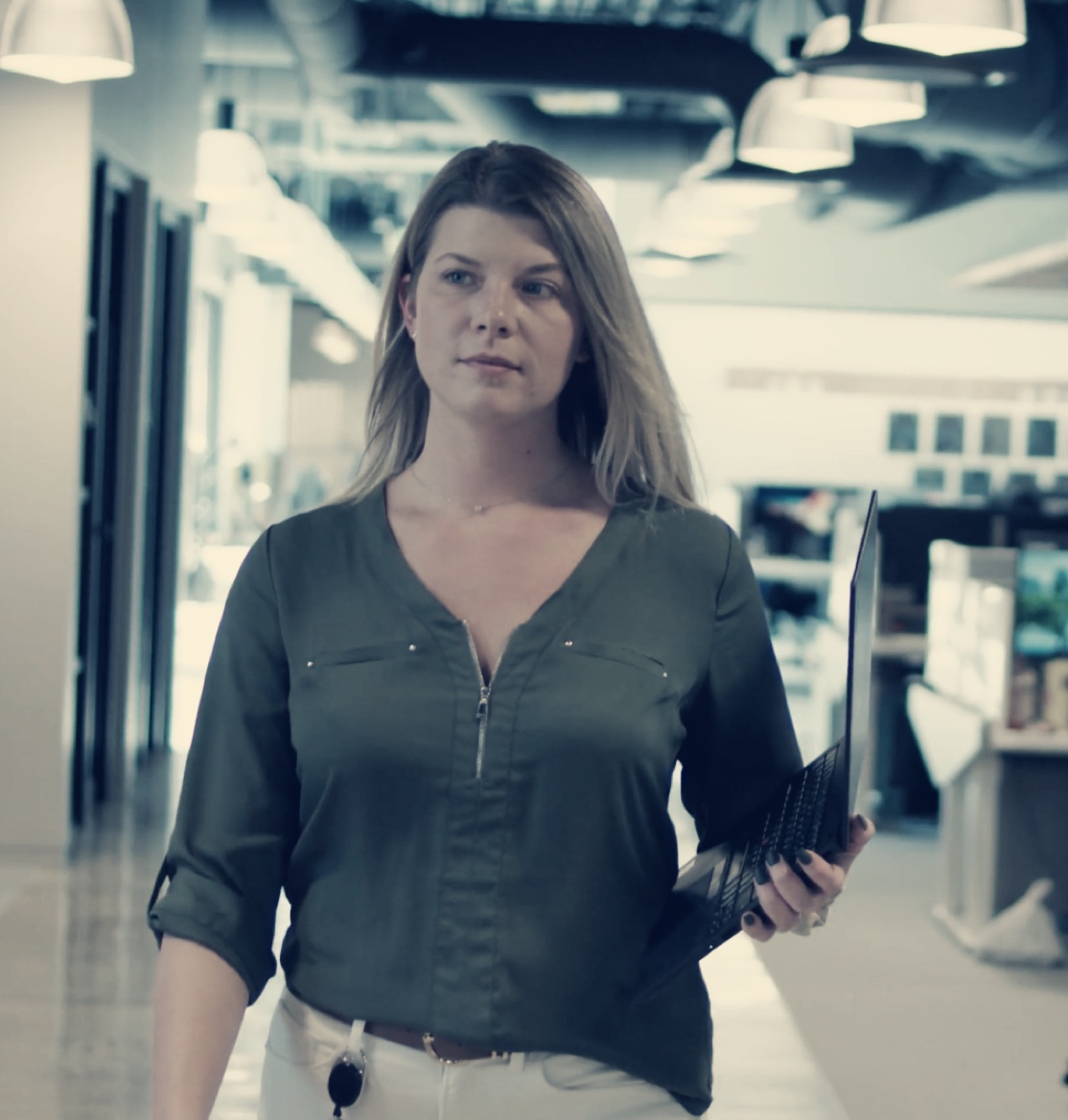 We are a group of explorers who share an undying passion for constant discovery, new technology, and progress to strengthen and accelerate the development of life-transforming therapies.
Part of what I was looking for in my career is really joining an organization that truly cares about the employees and understands their needs, and how that relates to what the patients are looking for from some of these clinical programs that are being sponsored by several organizations globally.
Didier Zuendoki
Director, QA Compliance
ElevateBio is special in that we're blending all these great and talented people and leaders from the entire biotech and pharmaceutical industry all in one place. I'm constantly inspired by my colleagues and where they came from and what impact they've had on patients. ElevateBio is really a fostering environment for all of us to bring in our skill and also help others improve.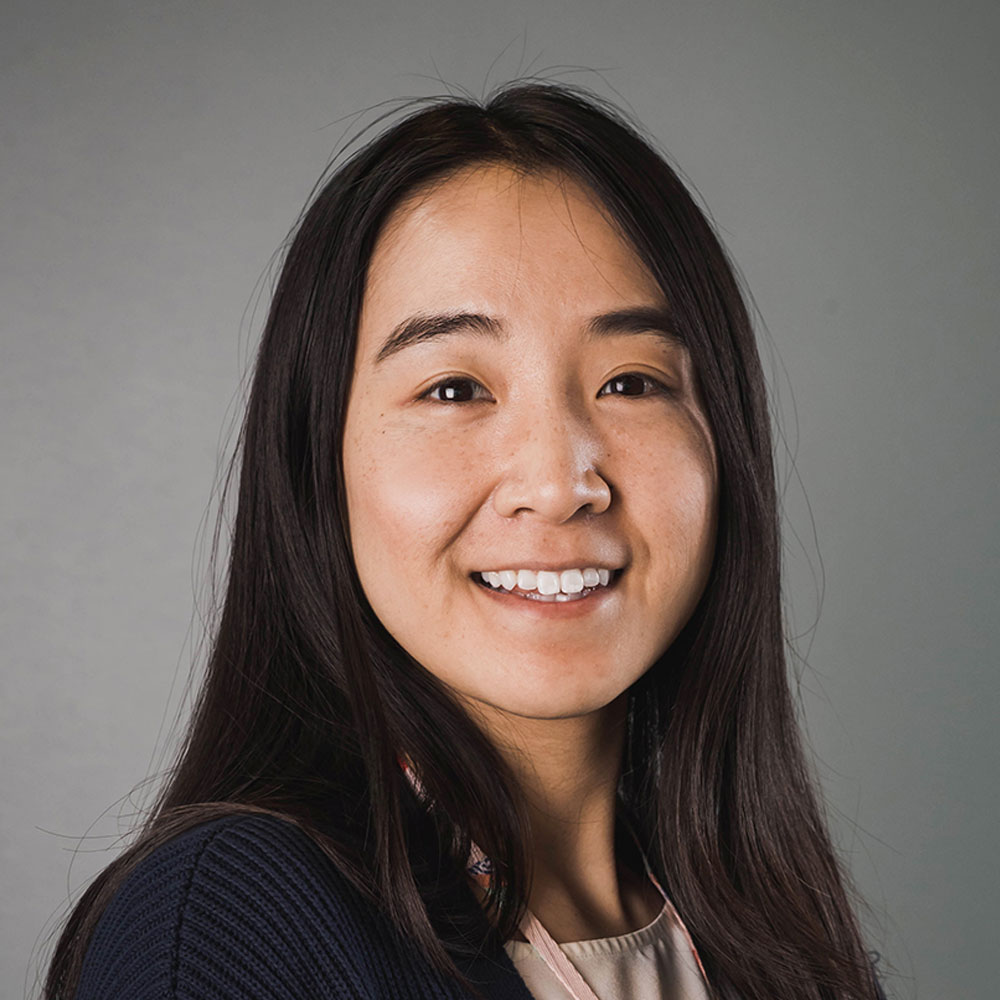 Christine Leu
Senior Capital Project Engineer
What really motivates me in my work is to be a challenge and to find solutions for problems that have yet to be addressed. And what I love most about working in novel, challenging areas is that it really requires teamwork and a lot of cooperation. And that's really where I thrive. I love connecting with people. I love feeling like I have a big impact in my work and I really love interacting with people, with other experts that I can learn from. It's very motivating for me to work in an organization where I'm learning and growing as much as I am sharing my knowledge and having the opportunity to mentor others
Elena Spanjaard
VP Regulatory Affairs R&D
My favorite aspect about ElevateBio is the collaborative culture. From the moment you walk into BaseCamp, whether it be from the open seating concept or the view into the process development labs, you can't help but feel that it's a space that drives innovation.
Jonathan Bairam
Associate Director, Cell Therapy Manufacturing
I first heard of ElevateBio when I was reading about Cell & Gene Therapy companies. ElevateBio has built an amazing ecosystem with R&D, PD and GMP manufacturing, and is thus considerably shortening the time to the clinic. I was attracted to this potent combination of ground-breaking science and a strong desire to make an impact on people's lives. The excitement at ElevateBio Basecamp is palpable, and I wanted to be part of the action.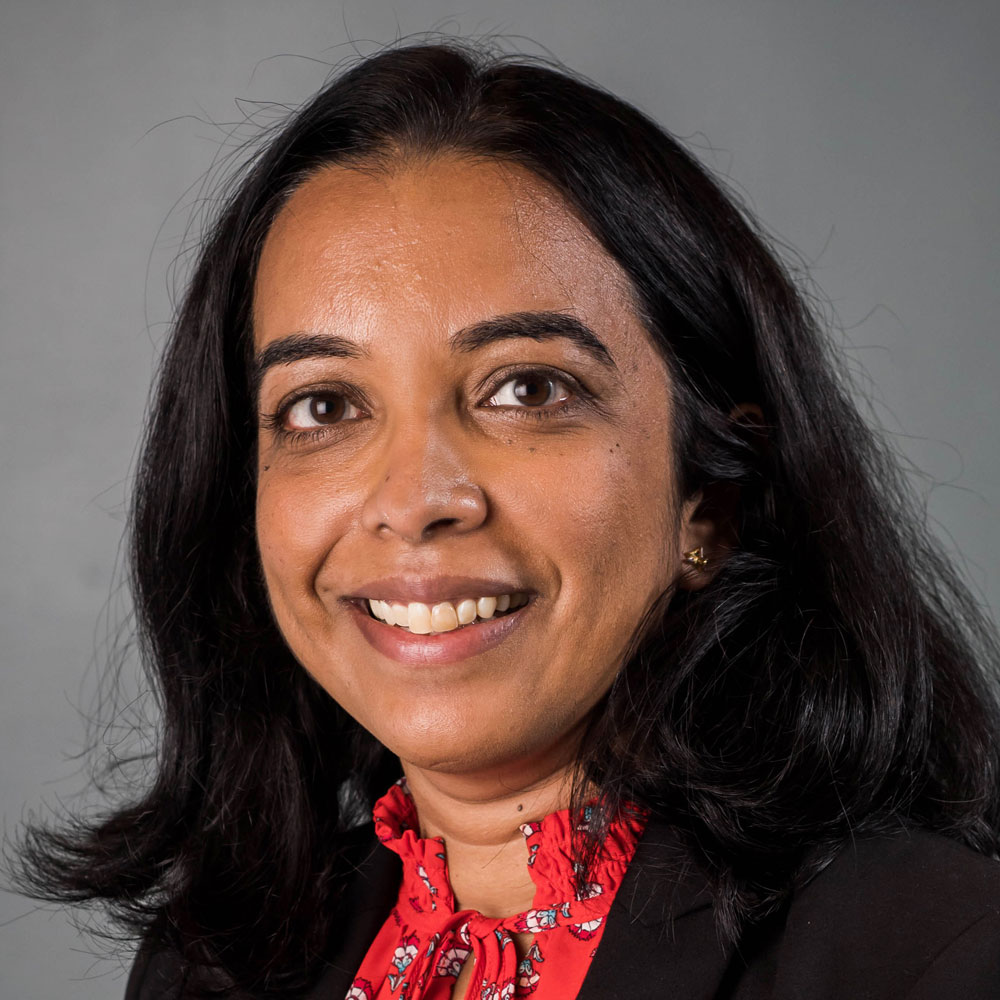 Himabindu Nandivada
Associate Director, Pluripotent Stem Cell Process Development
ElevateBio is a technology-driven company built to power the development of transformative cell and gene therapies today and for many decades to come.
The company's integrated technologies model offers turnkey scale and biotechnological capabilities to power cell and gene therapy processes, programs and companies to their full potential. The ElevateBio ecosystem combines multiple R&D technology platforms – including Life Edit, a next-generation, full-spectrum gene-editing platform; a proprietary induced pluripotent stem cell (iPSC) platform, and an RNA, cell, protein, and vector engineering platform – with BaseCamp®, its end-to-end genetic medicine cGMP manufacturing and process development business, to power the discovery and development of advanced therapeutics.
In addition to enabling a broad breadth of biopharmaceutical companies in the development of their novel cell and gene therapies, ElevateBio is also building a highly innovative pipeline of cellular, genetic, and regenerative medicines. ElevateBio aims to be the dominant engine inside the world's greatest scientific advancements harnessing human cells and genes to alter disease.
Analytical Development
Director, Analytical Development
Cellular Engineering
Finance and Accounting
Manufacturing
People & Culture
R&D Program Management
Business Development
Genome Editing
Preclinical Development
Technology Development
Driven by science and discovery, we are powering the creation of life-transforming cell and gene therapies, at a speed the world demands.
Driven by our values and powered by our employees, we're climbing to new heights, together.