We're Advancing the Entire Industry
We are a technology-driven cell and gene therapy company, accelerating access to the cutting-edge technologies and expertise that will change the future of medicine. Our network of capabilities and leading experts enable our industry and academic partners to accelerate the development of life-transforming therapies while we scale to new heights in our own research and development. Through a connected mission, we are committed to bringing cell and gene therapies to the world.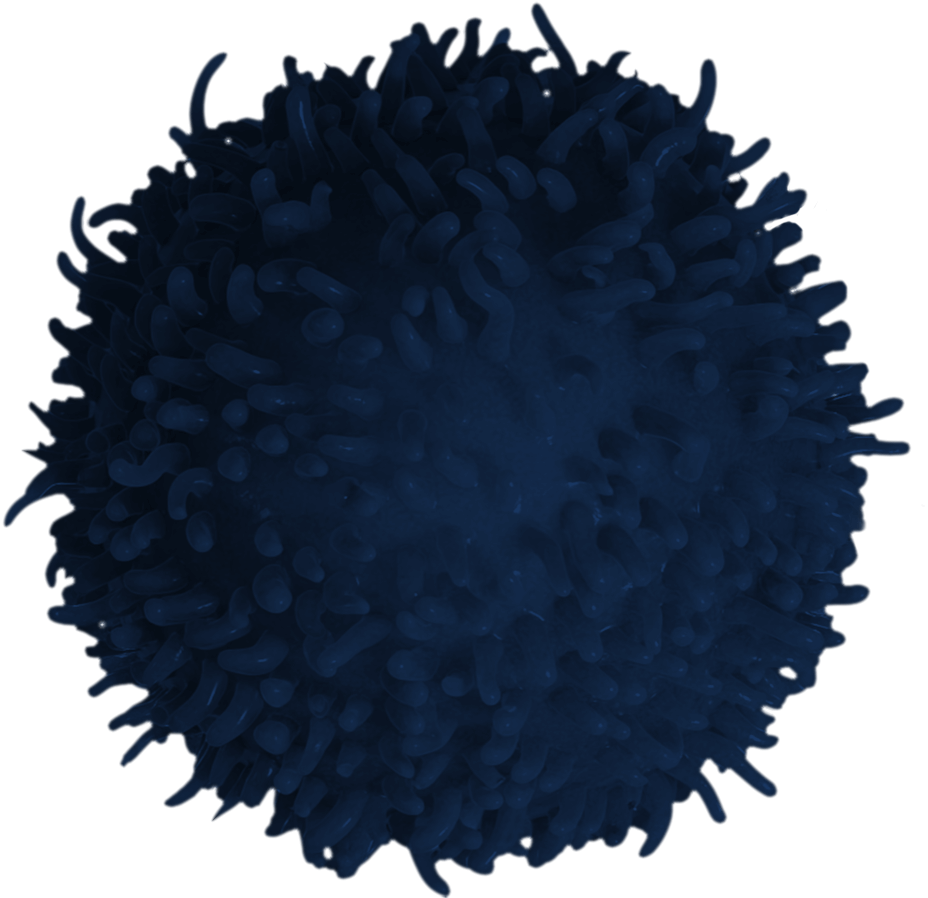 We Combine Manufacturing, Next-Generation Technologies, and Therapeutic Development, All Under One Roof
We have the manufacturing expertise, technologies, and state-of-the-art facilities at BaseCamp® to manufacture and deliver cell and gene therapies from concept through commercialization.
Our proprietary technologies – including gene editing, induced pluripotent stem cell (iPSC), and RNA, cell, protein, and vector engineering – power the therapies of today and fuel the discoveries of tomorrow.
We are enabling the development of a range of ex vivo and in vivo cell and gene therapies, leveraging our in-house capabilities and expertise to design and develop an array of modalities.
ElevateBio's integrated ecosystem of technologies and capabilities enables us to discover, develop, manufacture, and commercialize an unprecedented, broad spectrum of cell and gene therapies and regenerative medicines. Our approach enables a sharp focus on differentiated technologies and R&D efforts, while simultaneously removing barriers to knowledge and new scientific breakthroughs.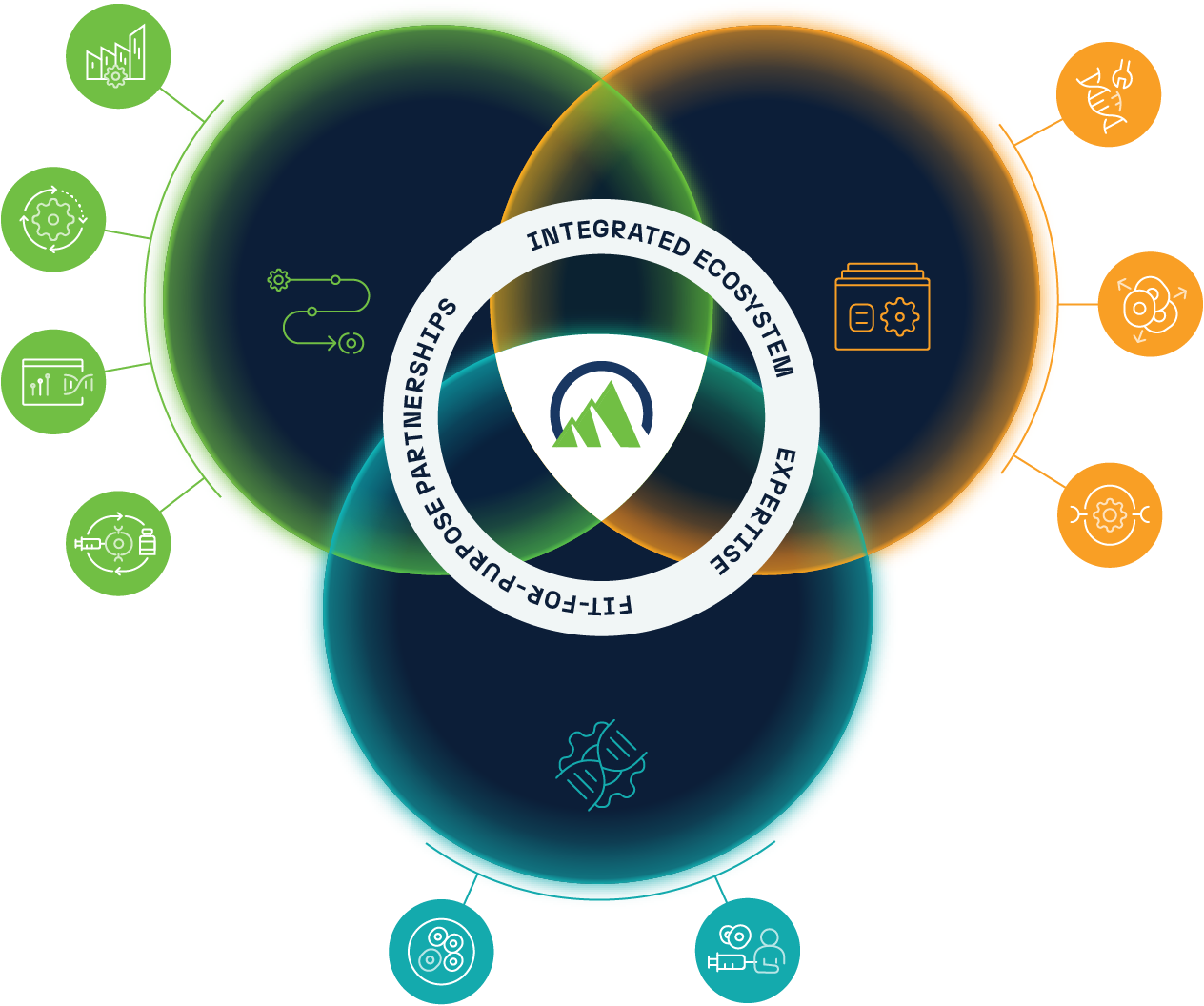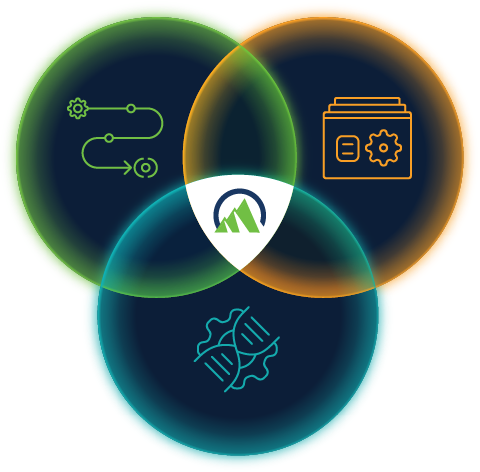 End-to-End Capabilities
Technology Platforms
Therapeutic Programs
Wherever you are in your cell and gene therapy product lifecycle, we can strengthen and accelerate the development of your transformative therapies with our enabling technologies unmatched manufacturing capabilities.