Partner Case Study: Accelerating Treg Therapy Manufacturing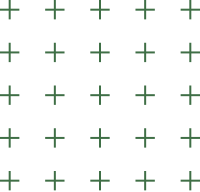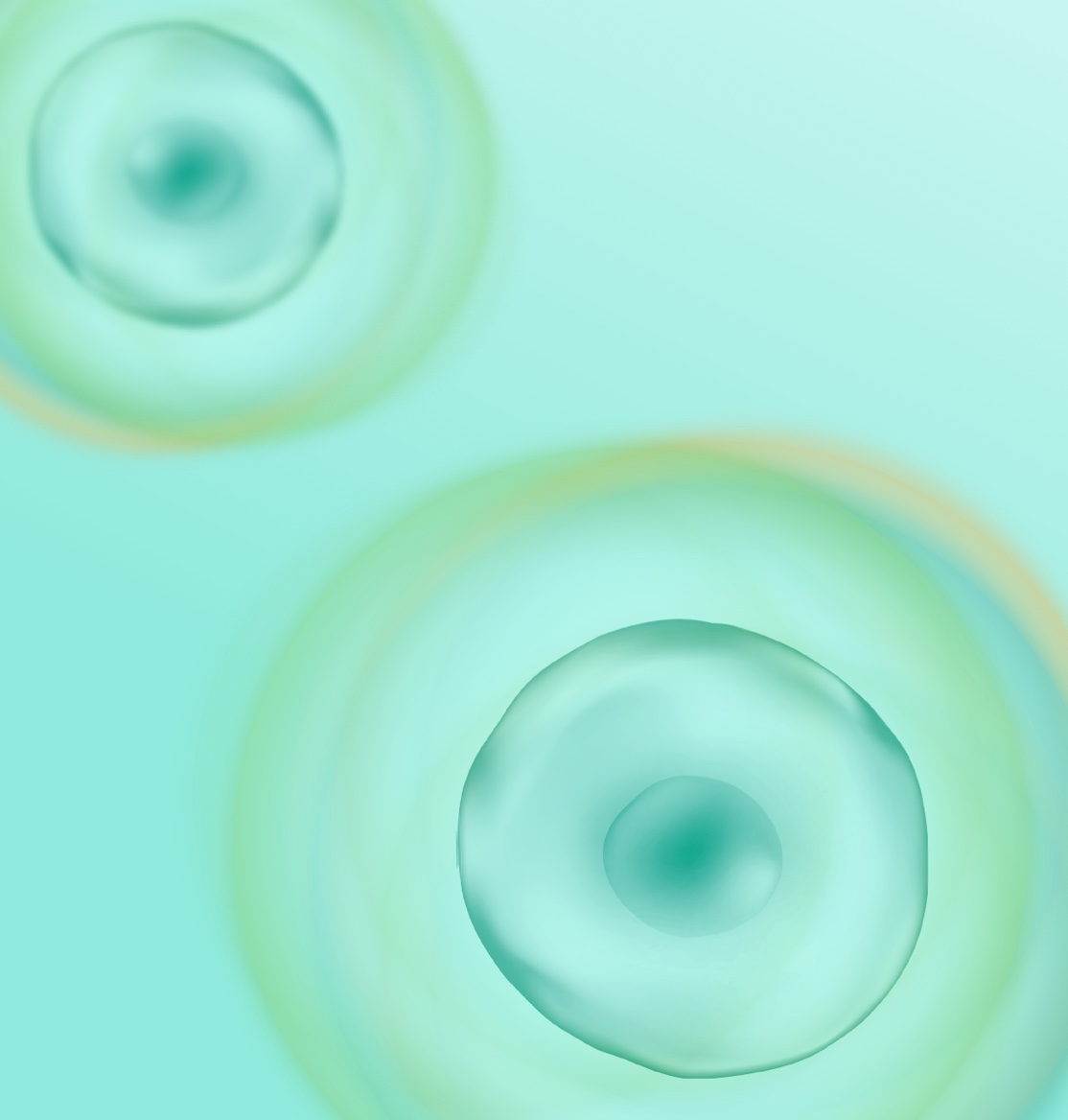 A group of industry experts and scientific pioneers wanted to bring an entirely new approach to the treatment of autoimmune disease and needed to develop a robust regulatory T cell (Treg) manufacturing process to support clinical development needs for a Treg cell therapy product with tissue-specific activation.
Abata's Innovative Science
Abata is bringing an entirely new approach to treating autoimmune disease by creating a new class of targeted Treg therapies that stop immune-mediated destruction, restore homeostasis, and promote repair in affected tissues. Abata has developed a differentiated product engine to create engineered Treg cell therapies that are tissue-specific, robust, and durable. Abata's lead program is in progressive multiple sclerosis (MS), and Abata has an advanced second program in type 1 diabetes, both tissue-specific autoimmune diseases with substantial unmet need and a strong rationale for Abata's Treg approach.
ElevateBio's LentiPeak™ Platform & Cell and Gene Therapy Expertise
ElevateBio is a technology-driven company built to power the development of transformative cell and gene therapies, combining cGMP manufacturing and process development, technology platforms, and therapeutic development—all under one roof. The company's integrated technologies model offers turnkey scale and biotechnological capabilities to power cell and gene therapy processes, programs, and companies to their full potential, including the proprietary lentiviral vector (LVV) LentiPeak™ platform. ElevateBio bridges the gap between discovery and the widespread delivery of cell and gene therapies at BaseCamp®, the company's process development and current Good Manufacturing Practice (cGMP) manufacturing business. BaseCamp is enabling a growing number of industry partners to accelerate the development of life-transforming therapies.
Approach
Leveraging ElevateBio's genetic medicine manufacturing and process development platform at BaseCamp, Abata partnered with ElevateBio to accelerate the manufacturing of Abata's Treg therapies.
As Abata initiated operations in 2020, it sought to complement its foundational, cutting-edge discovery science by partnering with an organization with state-of-the-art capabilities and technologies. Abata sought a strategic partner who could help accelerate the manufacturing development of Abata's Treg cell therapies by offering high-quality process and analytical development, manufacturing capabilities, and technical expertise.
ElevateBio offers turnkey access to critical services for innovator biotech companies to power their novel cell and gene therapies from idea all the way to commercialization by offering an integrated platform technologies and manufacturing model.
ElevateBio is collaboratively working side by side with Abata scientists and engineers to develop the entire manufacturing process for its lead product candidate, ABA-101 – including the manufacturing of the Tregs themselves and the LentiPeak™ lentivirus component that delivers Abata's proprietary TCR to Tregs enabling specific targeting by a patient's own cells to the site of ongoing pathology – while also laying the foundation for Abata's future development programs.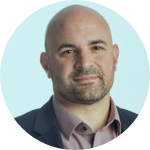 Abata leverages ElevateBio's proprietary LentiPeak™ lentiviral vector production platform technology. LentiPeak is a serum-free, suspension-based, scalable production platform that has demonstrated high volumetric productivity of therapeutically relevant vector yields that meet regulatory guidelines. LentiPeak offers efficient transition for cell and gene therapies from preclinical through clinical development and commercialization with accelerated timelines and reduced manufacturing costs, which appealed to the team at Abata
Results
The partnership has been incredibly successful, effectively enabling ElevateBio to serve as Abata's CMC manufacturing partner from end to end. The partnership and strategy were capital efficient, and the ability to develop a novel baseline manufacturing process in ten months shaved approximately one year off the initial IND timeline for ABA-101. This collaboration also represents a first for the cell therapy industry. It is the first time anyone has shown the ability to successfully engineer, expand and manufacture thymically derived TCR-engineered Tregs as therapeutics. This research confirms for the first time that thymically derived TCR-engineered Tregs can be proliferated in the numbers required for use as therapeutics.
Importantly for Abata, the manufacturing process developed for ABA-101 serves as a template to benefit future development programs. With the ability for rapid platform transfers to manufacturing, ElevateBio is helping to drastically accelerate Abata's development timelines for their entire portfolio, from discovery to the clinic. This is because once the template Treg manufacturing process has been established for their lead program, that same process can be effectively utilized with future programs using different tissue-specific TCRs across Abata's broader development pipeline. Using LentiPeak™, they also benefit from a "plug and play" process of developing the next lentiviral vector to be added to Abata's next Treg cell therapy.
ElevateBio provides integrated lentiviral vector and cell therapy process development expertise, under one roof.
ElevateBio's extensive tool box of process capabilities is designed to address critical unit operations of the engineered T cell manufacturing process. In collaboration with the Abata team, ElevateBio is also able to assess multiple potential processing options in parallel, quickly establishing a fit-for-purpose process to address the unique needs of Abata's product.
ElevateBio and Abata leverage ElevateBio's existing panels of analytical methods, using them to make sound process and release assay decisions to facilitate manufacturing process development.
With an established LentiPeak™ process, ElevateBio is able to make tool vectors to introduce disease-relevant TCRs and utilize them in cell therapy process development studies while Abata internal research work for TCR candidate selection is ongoing in parallel. This work greatly speeds up the entire IND pathway as the "plug-and-play" processes we developed using tool vectors are ready to be transferred to cGMP immediately as soon as TCR candidate selection choice is made.
The collaborative partnership is built on mutual trust where both teams are inspired to bring the best science to the process. We built flexible commercial and operation structure to accommodate changing program development needs with efficiency and agility.
Abata has announced its lead development candidate, ABA-101 and ElevateBio will be transferring its process to GMP supply to support clinical trial development while continuing to provide manufacturing expertise for future programs. Together, ElevateBio and Abata are deploying a proprietary process to isolate, engineer, and expand mature, thymic Tregs.