Providing end-to-end expert support capabilities for cell and gene therapies.
Regulatory CMC Support
Apheresis
Regulatory CMC Support
Regulatory CMC Support

We incorporate regulatory support at the very beginning of product development journey and through the entire clinal and commercialization lifecycle to ensure we meet regulatory standards. We provide support across a range of CMC activities to ensure product consistency and future success in your regulatory filings.
Apheresis
Supporting Your Drug Discovery and Clinical Development
We leverage our drug development experience to accelerate the design, manufacturing and development of your products, from discovery through clinical development.
Our Research & Development expertise includes:
Our next-generation enabling technologies and platforms offer the potential to pursue a broad range of therapeutic designs and applications. With proprietary gene editing, iPSCs, and RNA, cell, protein, and vector technologies and the ability to combine them, we can power the entire cell and gene therapy industry.
Our Therapeutic Approaches
We are enabling the development of a range of ex vivo and in vivo cell and gene therapies, leveraging our in-house capabilities and expertise to design and develop an array of modalities.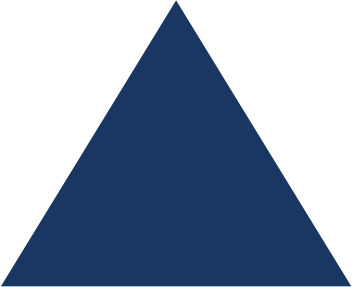 Wherever you are in your cell and gene therapy product lifecycle, we can strengthen and accelerate the development of your transformative therapies with our enabling technologies unmatched manufacturing capabilities.