We have the expertise, technologies, and state-of-the-art facilities at ElevateBio BaseCamp® to deliver cell and gene therapies from concept through commercialization, all under a single roof, right from the start.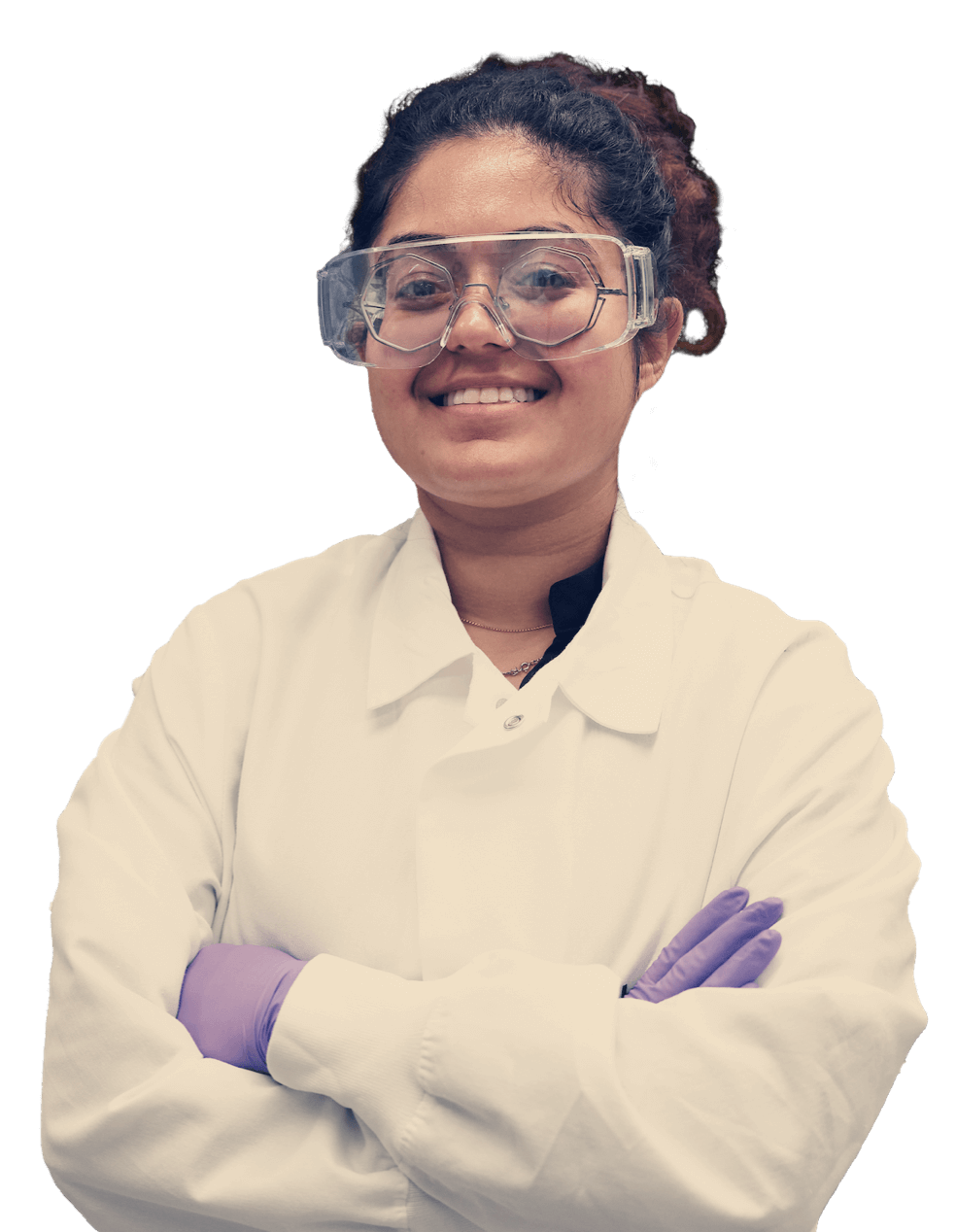 Cell Therapies
We provide a full-spectrum solution for cell therapy manufacturing with tools and expertise in place to support across process development, analytical development, CMC regulatory, manufacturing and more.
Viral Vectors
We offer an unmatched array of viral vector services to support across all stages of development, including end-to-end process development and manufacturing for lentiviral and adeno-associated virus (AAV) vectors.
cGMP Manufacturing and Automation
Process Development
Analytical Services and Quality
Enabling Services
cGMP Manufacturing and Automation
Our cGMP manufacturing facility is equipped for the full product lifecycle.
Process Development
Analytical Services and Quality
Enabling Services
From Concept to Commercialization, We'll be Your Guide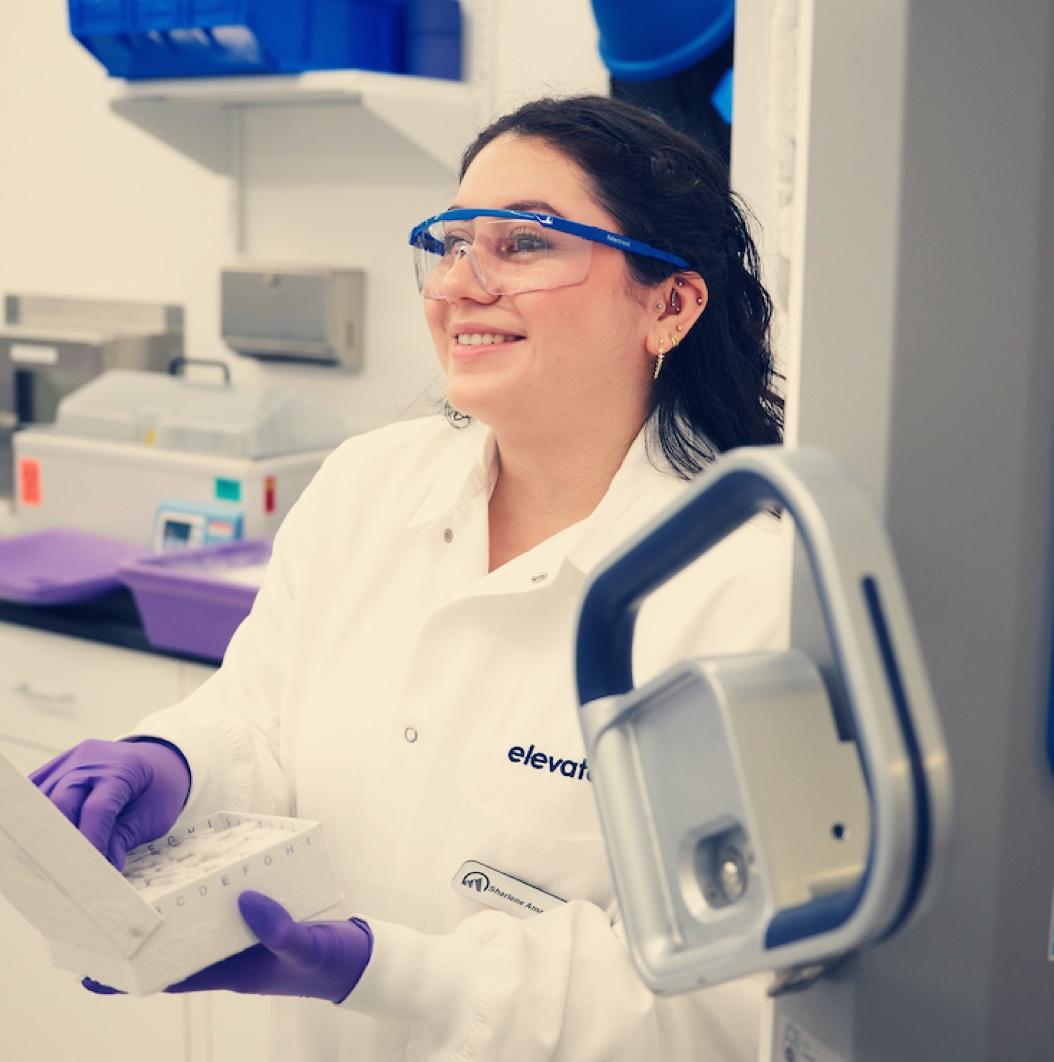 Our Customizable LentiPeak™ Platform
Our proprietary lentiviral vector (LVV) platform can be completely customized to meet your specific development needs. LentiPeak™, our suspension-based, scalable lentiviral vector production platform, enables efficient transition for cell and gene therapies from preclinical stage through clinical development and commercialization with accelerated timelines and reduced manufacturing costs.
Our next-generation enabling technologies offer the potential to pursue a broad range of therapeutic designs and applications. With proprietary gene editing, induced pluripotent stem cell (iPSCs), and RNA, cell, protein, and vector engineering technologies and the ability to combine them, we can power the entire cell and gene therapy industry.
Our Therapeutic Approaches
We are enabling the development of a range of ex vivo and in vivo cell and gene therapies, leveraging our in-house capabilities and expertise to design and develop an array of modalities.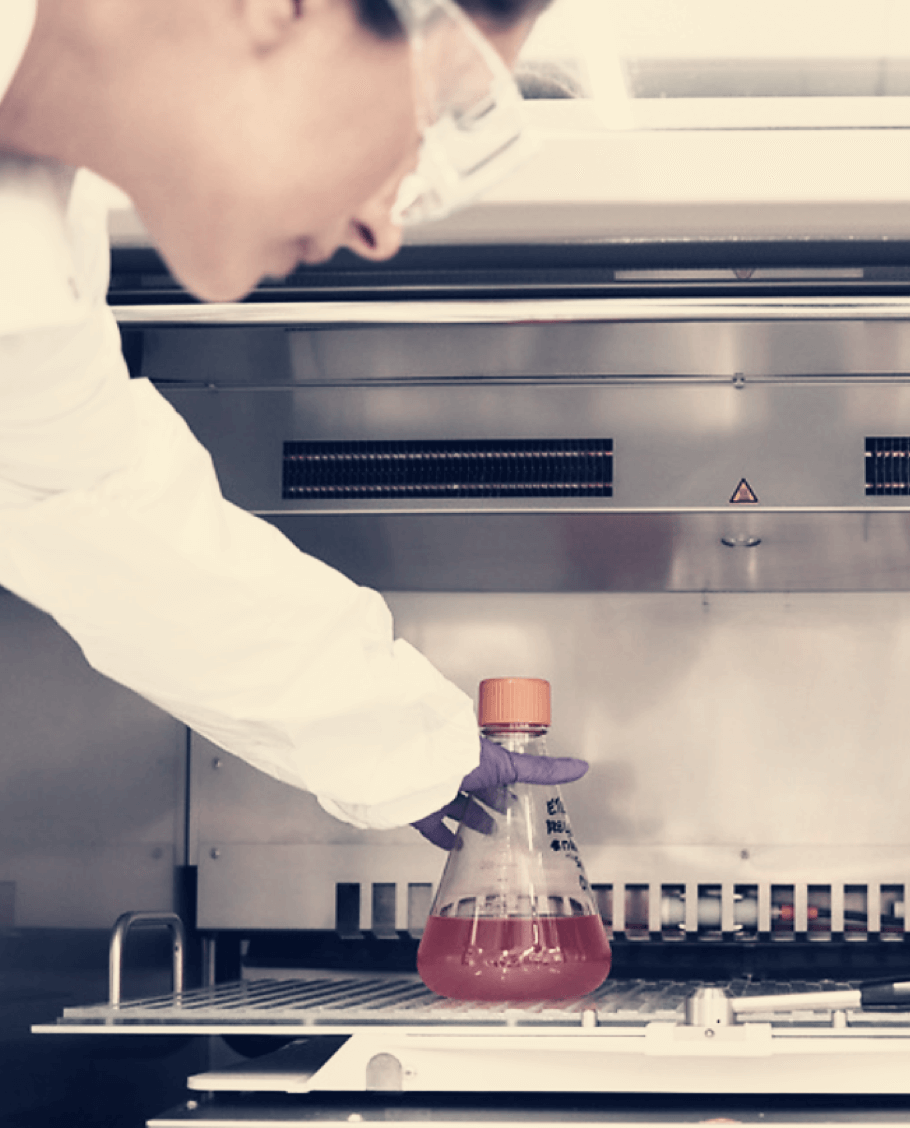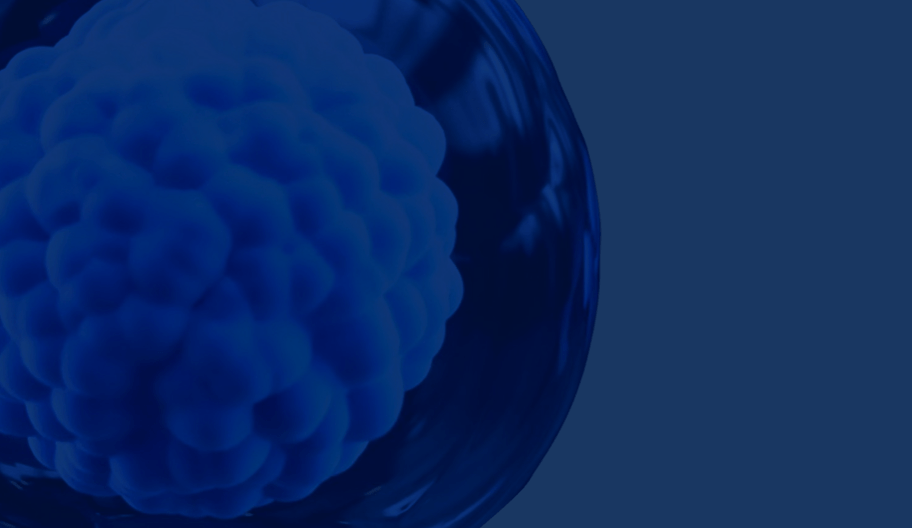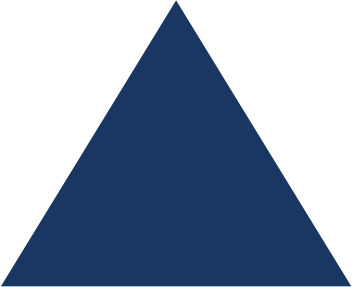 Wherever you are in your cell and gene therapy product lifecycle, we can strengthen and accelerate the development of your transformative therapies with our enabling technologies unmatched manufacturing capabilities.