Redefining cell and gene therapies through cutting-edge process development.
Optimization and Scale-up
Process Characterization
Optimization and Scale-up
Optimization and Scale-up

With a variety of cell therapy and viral vector manufacturing platform processes already established, our dedicated team can quickly develop and optimize your processes based on your desired product profile. Our toolbox of operation procedures offers flexibility across different cell types and products while enabling the customization your product requires.

The technical expertise and tools available at BaseCamp® ensure our processes are developed right from the start and appropriate for your clinical development needs, getting your product to patients faster.
Process Characterization
We gain insights across gene editing, iPSCs, and RNA, cell, protein, and vector technologies to create a virtuous cycle that enable us to iterate and apply best practices across our ecosystem to accelerate and improve the product development process.
Our Therapeutic Approaches
Our expansive network of technologies and capabilities enables us to discover, develop, manufacture, and commercialize a broad spectrum of cell and gene therapies.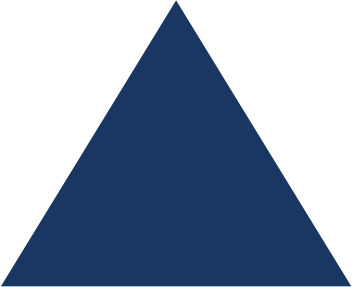 Wherever you are in your cell and gene therapy product lifecycle, we can strengthen and accelerate the development of your transformative therapies with our enabling technologies unmatched manufacturing capabilities.