We integrate cutting-edge technologies, end-to-end capabilities, and the smartest people to regenerate cells, rewrite genes, and redefine manufacturing, right from the start.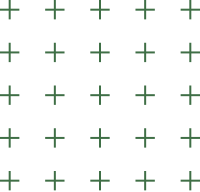 A New Approach to Cell and Gene Therapy Development
We are a technology-driven cell and gene therapy company, accelerating access to the cutting-edge technologies and expertise that will change the future of medicine.
Our integrated model, combining R&D platforms and cGMP manufacturing, unifies groundbreaking technologies forging the missing link between discovery and widespread delivery of cell and gene therapies as everyday medicine. Our ecosystem enhances speed, delivery, and probability of success to change patient lives.
Separately, the individual components are powerful – together, they are catalytic.
BaseCamp® is our genetic medicine cGMP manufacturing and process development business that offers end-to-end capabilities for cell and gene therapies and regenerative medicines for our partners and our programs.
Our integrated technologies and full-scale capacity available at BaseCamp provide our scientists and partners with turnkey and scalable access to the critical technologies and services they need, when they need them.
We have multiple technology platforms:
Life Edit, a novel, full-spectrum gene-editing platform available to make the entire spectrum of edits, from small insertions or deletions to rewriting DNA sequences
Induced pluripotent stem cell (iPSC) platform pioneering and accelerating the development of cell therapies and regenerative medicines leveraging our next-generation cell lines
RNA, Cell, protein, and vector engineering to enable the construction and scaling of cell and gene therapies
With these proprietary technologies and the ability to combine them, we can accelerate the development of a range of therapies for our partners and our internal pipeline.
Our integrated platforms model is creating significant value. We can speed advancement of the underlying science, development, and manufacturing of the cell and gene therapies, while simultaneously propelling our own innovative pipeline in cellular, genetic and regenerative medicine.
Internal therapeutics: With these leading-edge platforms, we are building a highly innovative pipeline of in vivo and ex vivo therapeutics driven by our Research & Development organization.
Partnered therapeutics: Our integrated technologies model offers turnkey scale and biotechnological capabilities to power cell and gene therapy processes, programs, and companies to their full potential.
ElevateBio definitely has a strong edge with our talent, technology platform and partnerships. With all of that combined, we're not only helping our own internal pipelines, but also external pipelines. We're delivering results in record time and ultimately making lots and lots of impact in the field.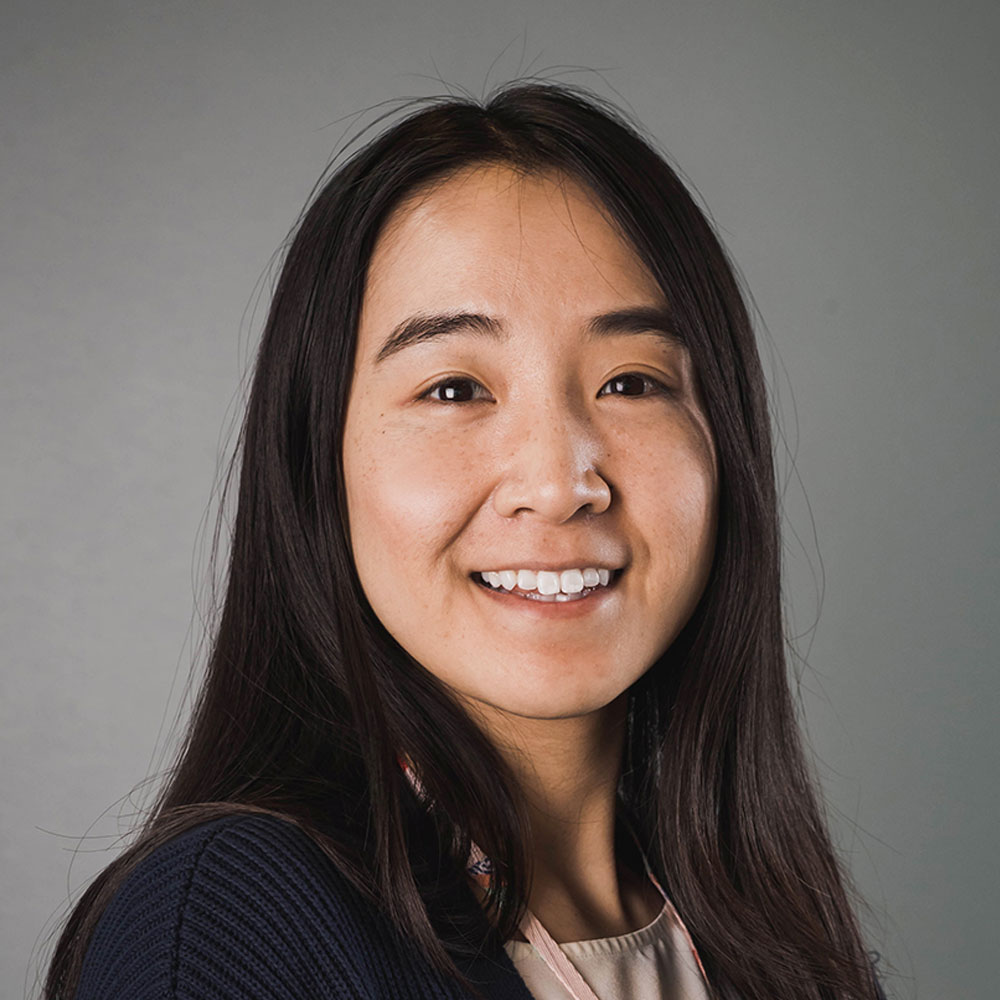 Christine Leu
Senior Capital Project Engineer
We have a manufacturing group, the BaseCamp Group, which is in itself its own expert manufacturing. We have platform technologies with regenerative medicine and Life Edit which are in themselves, their own experts in their own technology. And then along the continuum, we have the research and development, which supports both of those areas and collaborates with them. But the unique part of ElevateBio is that we are able to put all of that together to create a full offering either for our partners or for ourselves internally for the programs we're growing.
Daniel Larson
VP Clinical Operations
Unlike other models, it really offers this whole continuum, this whole ecosystem of research and development support across the whole spectrum, as well as ElevateBio is incentivizing partners, whether they're academic or companies to rather than to be competitors, to be collaborators. So we're seeking out technologies that are being developed and hoping to invest in those as a partner, and also to help utilize our capabilities with our partners to accelerate the therapeutic development so that companies don't have to go out and source from different areas. They can come into the ElevateBio ecosystem and utilize all of our capabilities across the board. So it's very different than a traditional pharma model.
Daniel Larson
VP Clinical Operations
Wherever you are in your cell and gene therapy product lifecycle, we can strengthen and accelerate the development of your transformative therapies with our enabling technologies unmatched manufacturing capabilities.