Developing potentially life-changing therapies
driven by innovative technology

Gene Edited Therapies
RNA-based Therapeutics
Adeno-Associated Virus (AAV) Vector Gene Therapies
Gene Edited Therapies
Gene Edited Therapies

Gene edited therapies are powered by edits made to DNA to treat the most challenging genetic disorders. Novel technologies allow genetic material to be removed, added, or altered at a specific location in the genome within the cells and tissues of interest.

ElevateBio's Life Edit gene editing platform provides flexible editing and unprecedented access to the genome to make any edit, anywhere possible. We are advancing a full spectrum of gene edit types, including double-strand breaks, base editing, and reverse transcriptase editing.
RNA-based Therapeutics
Adeno-Associated Virus (AAV) Vector Gene Therapies
Powering Cell and Gene Therapies with Our Technology Platforms
With proprietary gene editing, iPSCs, and cell, protein, and vector engineering technologies and the ability to combine them, we can power the entire cell and gene therapy industry.
We help our partners scale new heights in cell and gene therapies by providing a full spectrum of viral vector and cell therapy capabilities to bring concepts to commercialization.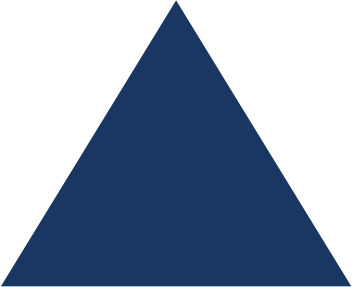 Wherever you are in your cell and gene therapy product lifecycle, we can strengthen and accelerate the development of your transformative therapies with our enabling technologies unmatched manufacturing capabilities.