Biotechnology: The Key to America's Next Manufacturing Revolution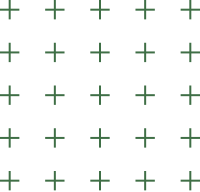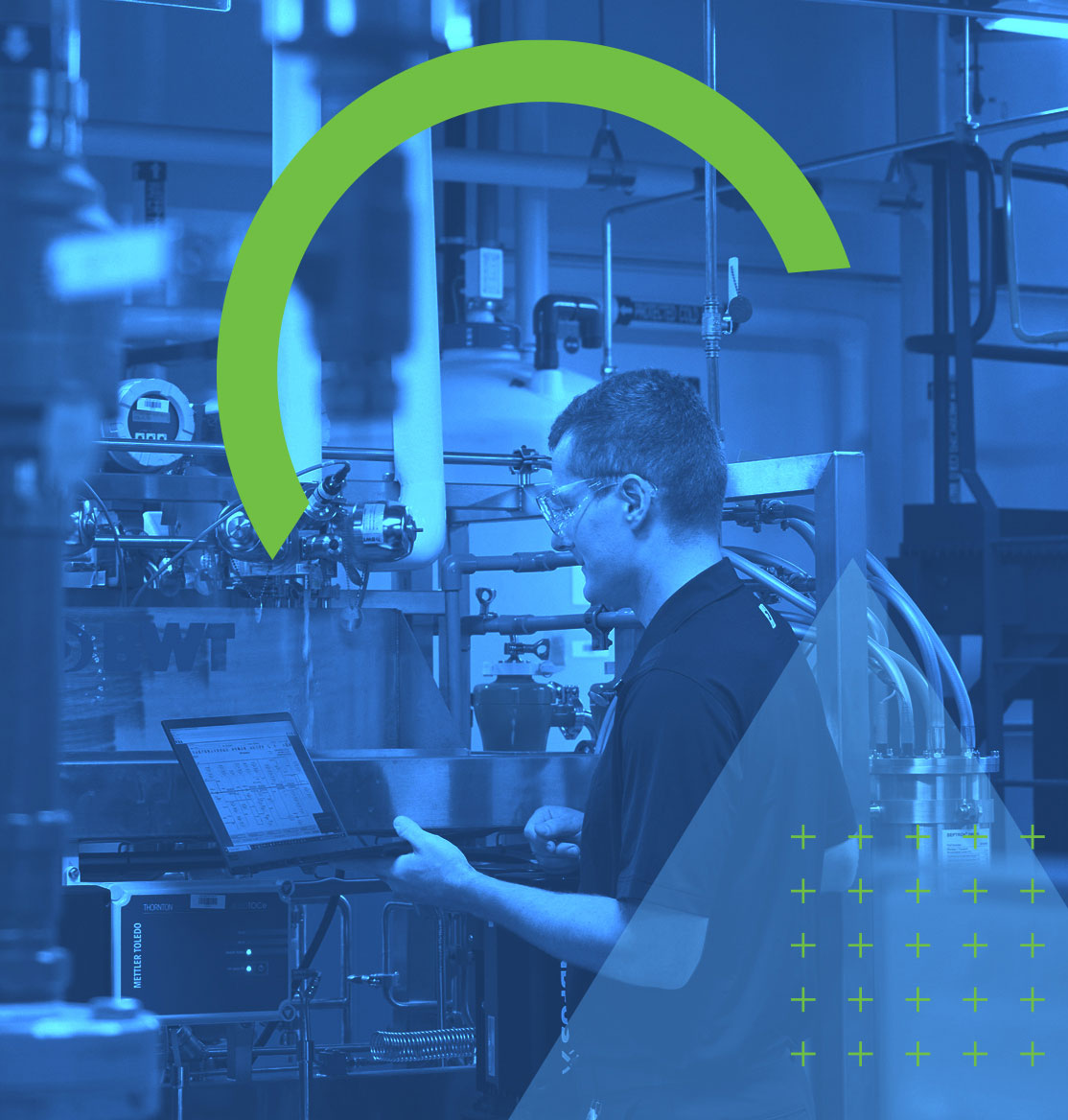 The story of American manufacturing is complicated. For much of the 20th century, it was the driving force in the American economy, with cities like Detroit, Pittsburgh, and Cleveland serving as hubs of industry. However, in recent decades, the landscape has undergone dramatic shifts. In 1979, manufacturing hit its nadir of 19.6 million jobs, representing 22% of all nonfarm employment, and it's never fully recovered. By 2019, manufacturing represented just 9% of all nonfarm employment. While the causes of this decline are complex and multifaceted, a few key factors stand out, including global competition, technological advances, and changing economic conditions, particularly recessions.
Despite these factors, American manufacturing is not dead. At ElevateBio, we aim to be a driving force in re-imagining and re-invigorating this sector by leading the way domestically and internationally in the biomanufacturing of cell and gene therapies (CGTs).
Biomanufacturing Represents the Future
Biomanufacturing – using living cells or organisms, such as bacteria or yeast, to produce pharmaceuticals, vaccines, and even biofuels – has tremendous potential. Over the last several decades, the promise of CGTs and their potential to treat – or even cure – diseases where there are no available therapies has become increasingly clear, and investment into these highly innovative medicines has skyrocketed. But our success in scientific discovery has given rise to other challenges:
Scaling production from a few million cells in a research lab to manufacturing billions of cells needed to treat patients is uniquely complex.
While science and innovation have dramatically advanced the discovery and development of CGTs, biomanufacturing advancements have lagged and relied mainly on traditional modes of development or a patchwork of technologies and providers, slowing the impact on human health.
Crucially, the skilled labor force needed to manufacture these life-changing medicines is limited and clustered in a few small biotech hubs. To meet patient demand, we need more highly skilled manufacturing professionals and facilities, and we need to enable access to cutting-edge CGT facilities and expertise in more regions across the country and around the globe.
A Blueprint to Revitalize American Manufacturing
In a city historically known for its iron and steel manufacturing, we think future generations will hear "Pittsburgh" and know it for something else: biomanufacturing. Pittsburgh can serve as the model for how this powerful field can both revitalize manufacturing in key regions around the U.S. and fuel access to powerful new medicines for patients domestically and abroad.
In November 2021, the Richard King Mellon Foundation awarded the University of Pittsburgh a $100 million grant to create a biomedical manufacturing center at Hazelwood Green in Pittsburgh. Hazelwood Green was once the literal and metaphorical powerhouse of the city's Greater Hazelwood. Coupled with the sprawling Jones & Laughlin plant across the Monongahela River, that South Side mill and the former Greater Hazelwood works combined to make Pittsburgh steel a key contributor to the World War II effort. It housed munitions production during World War II and following the war, it became a rolling mill, producing 10" bar steel critical to America's growth. The decline and eventual closing of the mill in 1999 was a significant economic blow to the neighborhood. It marked the end of one type of manufacturing in Pittsburgh and a substantial source of job creation and revenue in the region.
Pittsburgh is an ideal location in which to extend ElevateBio's manufacturing and technology, given that it sits at the intersection of science, technology, and talent. At ElevateBio, we have created an integrated ecosystem that combines R&D platforms with current Good Manufacturing Practice (cGMP), designed to power cell and gene therapy processes, programs, and companies to their full potential. BaseCamp® is our cGMP manufacturing and process development business that offers end-to-end capabilities for our partners and internal programs. Our flagship 140,000 sq. ft. BaseCamp facility is located in Waltham, Massachusetts, and in 2022, we announced our geographic expansion to Hazelwood Green in Pittsburgh through a 30-year partnership with the University of Pittsburgh and the R.K. Mellon Foundation. Our planned BaseCamp expansion in Pittsburgh will enable an even greater number of biopharmaceutical companies, innovators, physicians, and scientists to translate revolutionary science and research from bench to bedside. At the same time, we'll bring more than 170 permanent full-time jobs, 900 construction jobs, and 360 off-site support jobs to Pittsburgh.
Importantly, this partnership builds on Pittsburgh's leadership position in manufacturing technologies and the University of Pittsburgh's innovative research. The University of Pittsburgh's nationally ranked and internationally regarded School of Medicine and research across the health sciences are a natural fit for ElevateBio — after all, this was where Jonas Salk cured polio. The unique ecosystem that makes Pittsburgh so attractive for this initiative also exists in many other formerly great manufacturing regions in the U.S., opening up the potential for growth and a roadmap for revitalizing manufacturing in the U.S.
Training the Biomanufacturing Workforce of the Future
At ElevateBio, we know that talent is key to catalyzing a new technology-driven bioeconomy in Pittsburgh and beyond. To accomplish this objective, we are working to create high-skilled jobs and train a new generation of manufacturing workers.
Here is how:
We have workforce development, local trade, and community college outreach programs to help train and develop professionals with varying levels of education.
We aim to advance careers through continuous hands-on training and professional development activities in multiple disciplines, providing opportunities for individuals changing careers and young professionals entering the job market.
We offer high-paying job opportunities to a broad spectrum of individuals that will serve them well over the lifetime of their careers, whether at ElevateBio or another company in the bioeconomy in the future.
ElevateBio is putting our expertise and our money where they count. In Pittsburgh, we estimate the cost of our hands-on training and professional development activities will be over $40 million. This includes the salary required for highly skilled trainers (Ph.D.'s.), the wages of trainees, and consumable costs per person per month, with additional resources necessary to continue talent development as new technologies and techniques emerge. An anticipated 50% of employees in Pittsburgh will have a trade school, community college, or bachelor's degree level of education; the remainder will be industry experts and individuals with advanced degrees.
Our workforce development program focuses on our mission to power the creation of life-transforming cell and gene therapies, at a speed the world deserves; this is a key motivator for all our employees each and every day. Training is conducted in a classroom or laboratory setting where new staff can learn and ask questions to ensure they have a strong understanding of both how and why they are carrying out an activity. We provide the education and tools for individuals to be successful not only during their time in a particular role but also in different departments or other companies as their careers advance. The education that our employees receive through our programs provides them with the fundamentals of product development and in-depth training for their specific job functions.
In addition to training and continuing education, we offer competitive salaries, benefits, and leave policies to all full-time employees to attract and retain talent. We believe that through investments in a highly skilled manufacturing workforce, we can also advance the local economies in which we do business.
We're Helping to Drive the Next American Manufacturing Revolution
Western PA is on a journey of becoming a premier U.S. biomanufacturing center: it has all of the elements necessary for success – research institutions as well as medical facilities providing clinical care, patient monitoring, and tracking of health outcomes – that are also all reasons we chose to expand into the region. Through our continued expansion and commitment to powering the field of cell and gene therapy for decades to come, ElevateBio is creating jobs, building a new generation of highly skilled manufacturing workers in America, and looking for synergies globally. Through this effort and our cutting-edge technology platforms, we are accelerating access to technologies and expertise that have the power to change the future of medicine. We're looking for innovators and partners who want to join us in pioneering the future of CGT and the biomanufacturing economy. Come work with us as we seek to usher in the next great wave of American manufacturing.