RNA, Cell, Protein, & Vector Engineering
Enabling the manufacturing, development and design of cell and gene therapies through engineering
RNA, Cell, Protein, & Vector Engineering
RNA Engineering
Cellular Engineering
Protein Engineering
Vector Engineering
RNA Engineering
RNA Engineering

We are developing novel technologies to deliver RNA molecules to cells to provide genetic instructions to make specific proteins, which can treat or prevent disease, or to disrupt the production of disease-causing proteins.
Cellular Engineering
Protein Engineering
Vector Engineering
Our Integrated Technology Platforms Fueling the Discoveries of Tomorrow
Gene
Editing
We have a powerful suite of proprietary gene editing technologies to accelerate the development of life-changing and curative therapies for patients.
Induced Pluripotent Stem Cells (iPSCs)
We are setting a new standard with well-characterized induced pluripotent stem cell (iPSC) lines that are suitable for research, clinical and commercial use.
Our Therapeutic Approaches
We are enabling the development of a range of ex vivo and in vivo cell and gene therapies, leveraging our in-house capabilities and expertise to design and develop an array of modalities.
We help our partners scale new heights in cell and gene therapies by providing a full spectrum of viral vector and cell therapy capabilities to bring concepts to commercialization.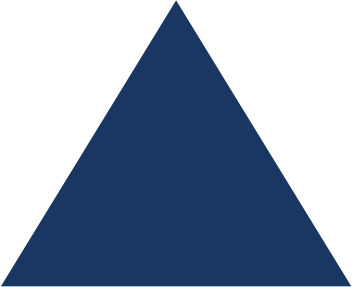 Wherever you are in your cell and gene therapy product lifecycle, we can strengthen and accelerate the development of your transformative therapies with our enabling technologies unmatched manufacturing capabilities.